| | | |
| --- | --- | --- |
| | "Quality and Excellence in Shipping Service" | |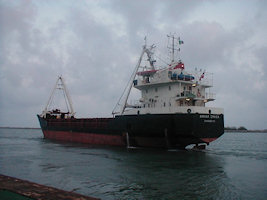 Our company was established in 1996, begining operations with LAVG INTERNATIONAL on the shipping and trading market. Also moving a lot kind of merchandises (other side of the same business); time after enclosed with an Asian company moving cargoes mainly to American Continent, Europe and Asia.
Then we opened another company Associated Transport Line Mexico, S.A. de C.V. where we were agents for ATL our principal ending 1997, knowing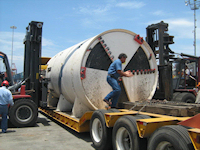 deeply Southamerican market, also handling an special area "chartering" as well, located in Mexico City.
Begining 2001 and still working and having the representation for ATL we opened the company.
NAUTICA NAVIGATION along with GOLMAR had a challenge of being agents of the shipowners such as:
United Arab Shipping Company, but due the event on September 11, 2001 in New York; all plans were over, then we continue to find a shipowner to have interest on the NAUTICA NAVIGATION services.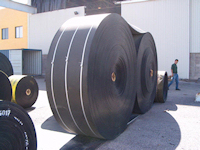 On March 2002, NAUTICA NAVIGATION, S.A. DE C.V. was closed because the President of the company was invited to participate with a shipping agency as Chartering Manager until begining September 2009, date in which he start the opening of Nautica Navigation again.
NAUTICA NAVIGATION, S.A. DE C.V. has been reopening operations immidiatly beginning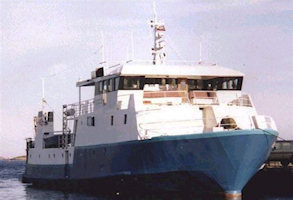 operations once again legally on September 14nd, 2009.
The best of all is that we have a lot of clients, shipowners and operators support since 1996.
We offer assesories about Foreign Commerce from small companies to Altex companies.
We have more then 30 years of experience on the Shipping Market, let us show you what we know to do.
© 2009 Nautica Navigation - all rights reserved.
Diseño HandS-Wissen